Chicago's Jack Armondo is a truly one-of-a-kind musician, and his Panic Priest project is profound proof. Following the release of 2018's self-titled debut comes the appropriately titled Second Seduction – a deeply relevant record for the wildly chaotic world in which we find ourselves floundering for sincerity and connection amidst the upheaval of daily routine.
Armondo – who provides much of Panic Priest's instrumentation as well as its vocals – is adept at marrying the personal and the political in his music. Second Seduction is absolutely a collection of songs that feel straight from the heart, in all senses, but the wider link Armondo has cultivated with his audience is evident, as well. His shimmering vocals glide through waves of dark synthpop decorated with new wave guitar flair, lyrics touching on missed connections, singular heartbreak, decaying relationships and a global sense of detachment. These are anthems for sensitive souls who desire the pulse of precious lights in the darkness, for the disenfranchised desperate for significance.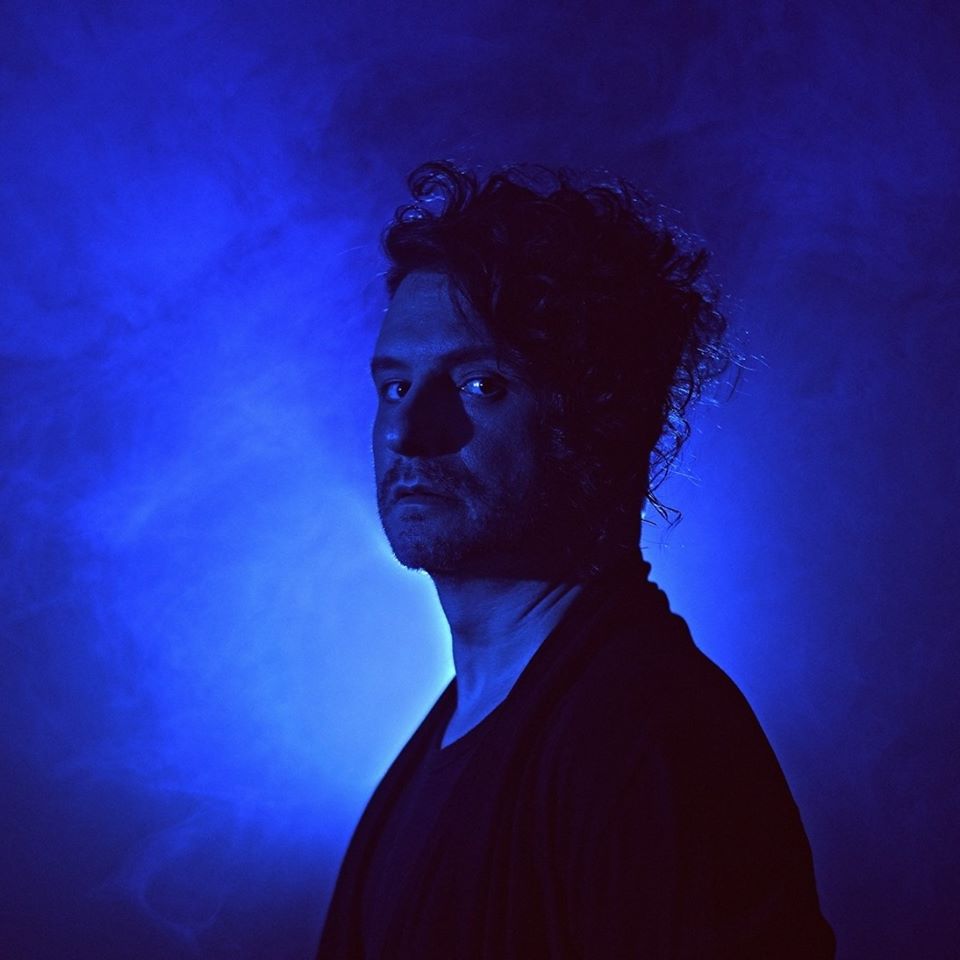 The stand-out tracks here burst with humanity and are spirited with hope, particularly the sumptuous "BLOOMNDK" and "Lonely City", the former a melancholy masterpiece perfectly augmented with collaboration from Luis Navarro and Joel Nino of Twin Tribes, the latter a track so perfectly indicative of the separateness and isolation of quarantine that its video became a testament to the power of music and the interconnection of people physically miles apart from one another. Armondo even delves further into a solid post-punk rock sound than is typical for Panic Priest with songs like "Shiver and Crawl", a delectable piece of boldness that demands teeth sunk in and feet on the dancefloor. Second Seduction is a daring testament to Armondo's various talents not only as a musician, but as a programmer, as well – the production here is seamless, and its elements come together beautifully in a deeply textured, sensually tactile, at times painfully honest series of fantastic tracks.
Finished during a global pandemic, Second Seduction required Panic Priest to consider the importance of such a release for fans of the project and allowed for him to reach out to them in a uniquely personal way. For the entire week leading up to the album drop, during lockdown, Jack Armondo performed livestreamed mini-concerts from the comfort of his kitchen, playing three or four songs from both Panic Priest albums and chatting with fans after each performance. These intimate performances served as a connection for Panic Priest and its fans to talk about how much music helps people cope during times of immense uncertainty and anxiety, and Armondo's humor and humility shone throughout. "Lonely City", the second single for the album, ended up becoming a uniquely collaborative effort between Armondo and a few dozen fans and personal friends, as they recorded themselves dancing to the song in quarantine. Director David Gall expertly pieced these together into a marvelous patchwork dance party, illustrating the unifying and comforting power of music itself in the process.
Panic Priest is a superbly unique project with limbs in many genres, a truly exceptional artist at its heart. Second Seduction is exciting, passionate, and as multifaceted as Armondo himself. Wherever this dark dreamer chooses to go next, there will deservedly be dedicated followers.
Second Seduction is available via the artist's Bandcamp page, https://panicpriest.bandcamp.com/. Additional details about the project and upcoming tour information can be found at http://www.panicpriest.com.
Lonely City
Nighthunter
---
Support Strangeways Radio on Patreon.
---