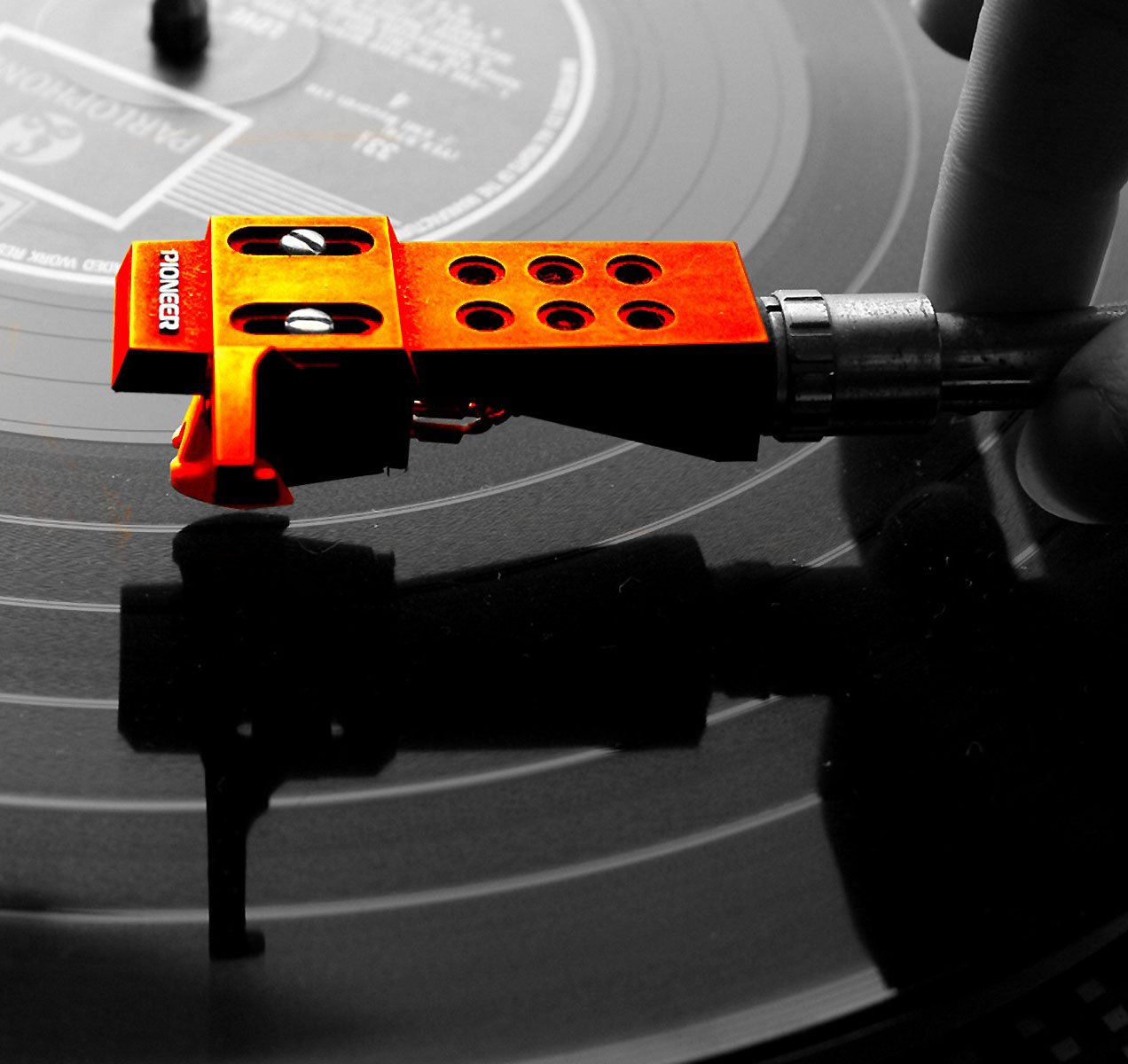 Patreon
We have created an account on Patreon to create easy and fun ways to help keep the site running financially while at the same time receiving some nifty perks in return.
Some of the special engagements we have are
Strangeways Supporter

As a supporter of our site, we will list your name publicly on our website as one of our loyal supporters. This is an inexpensive way to support the site and allows us to show our public appreciation towards you.

Producer
Strangeways is very active on our YouTube channel. We have a number of variety shows and music news clips that we post every week. As a producer, we will list your name in the credits of every video that we post in addition to all of the features of the Fan membership level.

Collector
As a collector, you will receive a custom Spotify Playlist made just for you each month. Give us a genre or theme and we will put together 60 minutes of music just for you. Did you love receiving mix tapes in high school? If so, then this is for you!
Clubgoer
As a clubgoer, you will receive a custom DJ Mix made just for you each month. Give us a genre or theme and we will put together 60 minutes of music blended and segued together by our DJs. This mix will be distributed as a downloadable podcast or online stream.
Gamer
As a gamer, you and up to 4 of your friends can participate in a private monthly game of Alternative Music Jeopardy. This is a lot of fun for music nerds and trivia buffs like us. After the game, you will receive a link to the website where you can host the game you just played with other groups of friends.
DJ
As a DJ, you get to be in control of the music. Each month you can submit to us a playlist that you made. We will host the playlist on our website and carve out an area where people can see all of your monthly submissions. It's a great way to share your musical taste with the Strangeways fan base.
Visit our Patreon page for details on how to become a supporter and help Strangways stay alive
Our loyal Patrons are:
Alexis Zirpoli
Dana Culling
David Powell
Kris Fernandez-Everett
Paypal Donations
Some folks prefer to use PayPal instead of Patreon. If you are so inclined, we gladly accept PayPal contributions. Some of the things that donations help with are:
Strangeways operational costs
Includes web hosting, software, hardware
Music royalties and licenses
Includes ASCAP fees and other artist royalties
Music purchases
We buy lots of music to play for you!