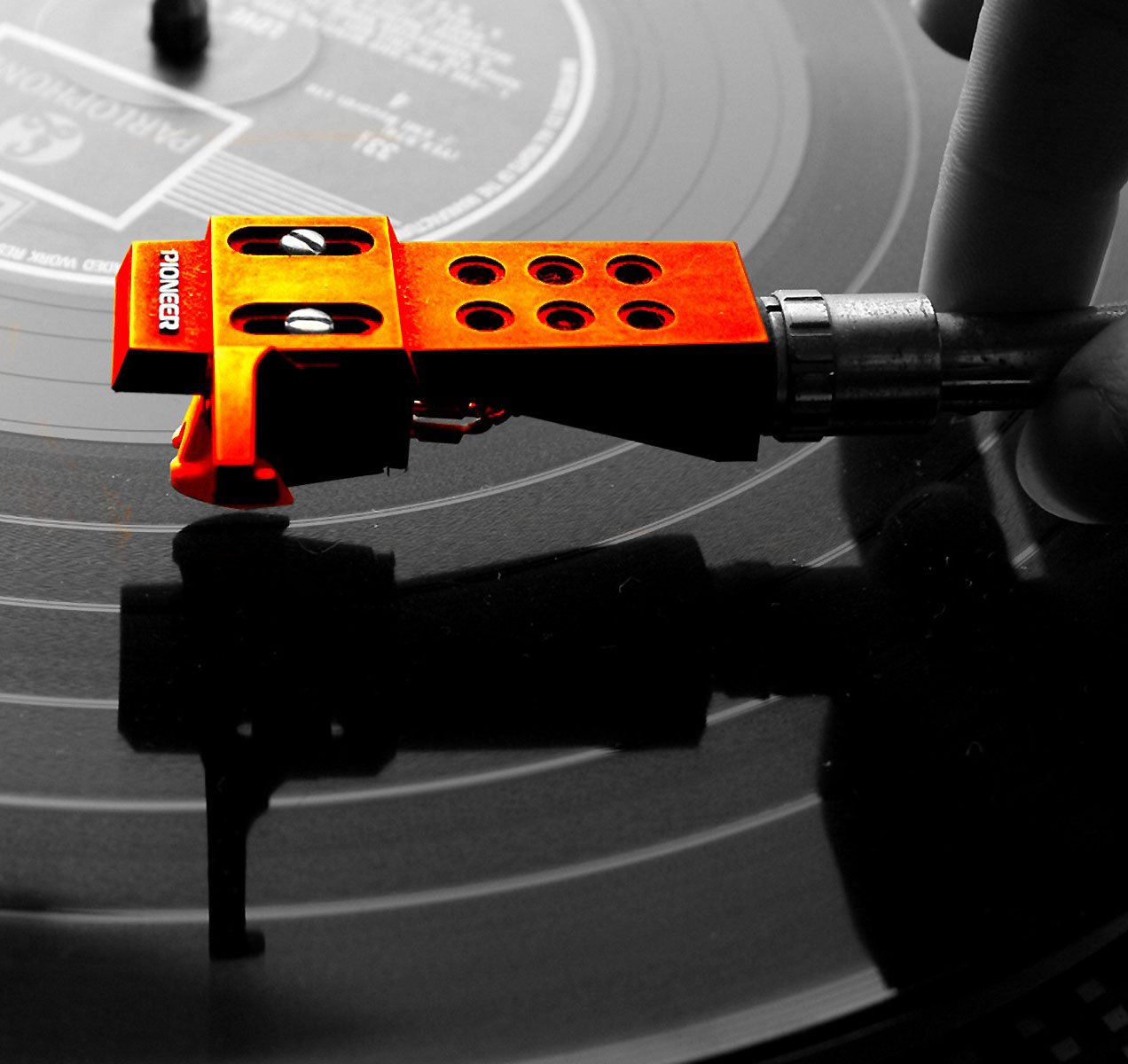 Participation
The best way that you can help Strangeways is to share it's content.
Facebook Likes and comments
The more you interact with the content on our facebook page, the more often facebook will show you our posts. As you know, facebook filters the content you see by trying to guess what you are more interested in.  Also, by interacting with our posts you are helping to spread the word to your friends.

Comments / Retweets
By comment on our content, you are helping to keep the conversations alive.  After all, our mission is to spread the new music to more people and the best way to do that is to talk about it.

Share
By sharing our content, you help it to go viral.  Our goal is to get our content in the hands of all like-minded music lovers who are tired of commercial radio and the same old song.
Donations
Donations help with the following expenses to help keep Strangeways Running
Strangeways operational costs
Includes web hosting, software, hardware
Music royalties and licenses
Includes ASCAP fees and other artist royalties
Music purchases
We buy lots of music to play for you!