OMD has announced two live albums from the upcoming 40th Anniversary Souvenir / Greatest Hits tour. The upcoming Liverpool and London shows will be recorded and released as 2 CD's, 3 LP's or digitally. The London show will also be released on a triple blue vinyl! The albums can be pre-ordered individually or as a bundle with an expected release date of early 2020.
Additionally, OMD has created an application for most devices that will allow you to see behind the scenes as they embark on our Souvenir 40th Anniversary Tour. There will be exclusive photos, videos, interviews, live streams and much more.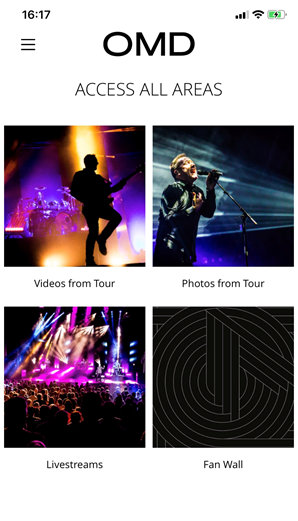 ---
Support Strangeways Radio on Patreon.
---