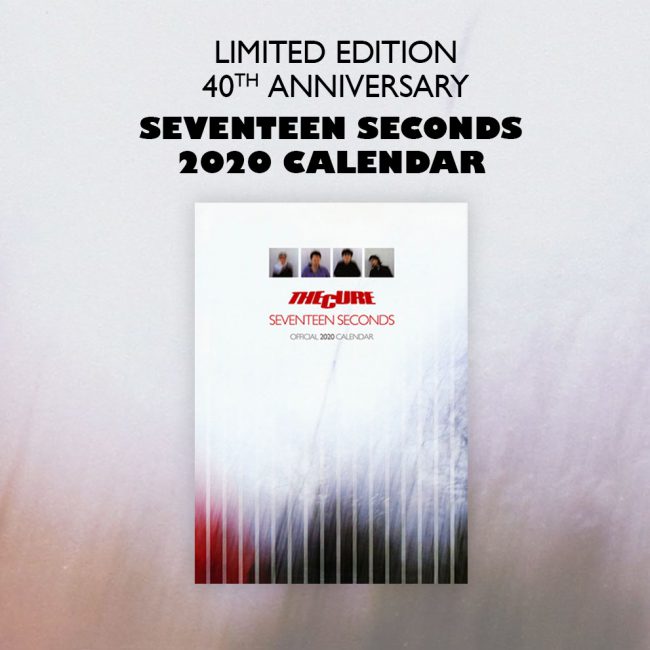 The Cure have announced a limited edition Seventeen Seconds 2020 calendar to celebrate the 40th anniversary of the landmark record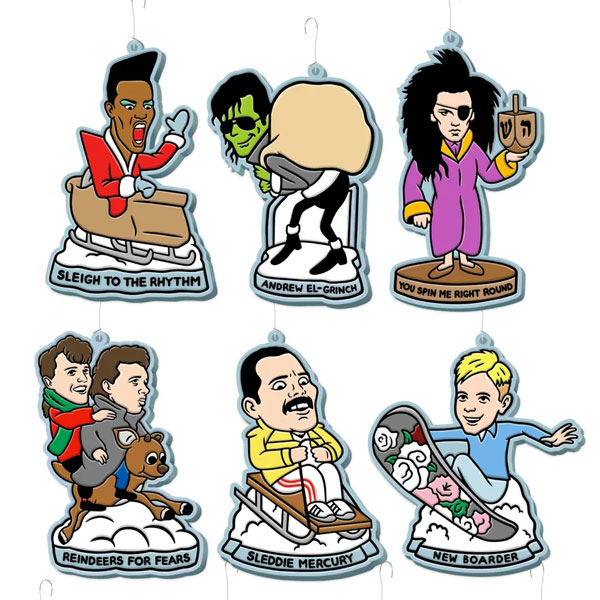 Every year, Matthew Lineham amazes us with his new wave Christmas ornaments. This year, he has released a branch new batch featuring Sisters Of Mercy, New Order, Freddy Mercury, Tears For Fears, Johnny Marr, The Police, The Eurythmics and more.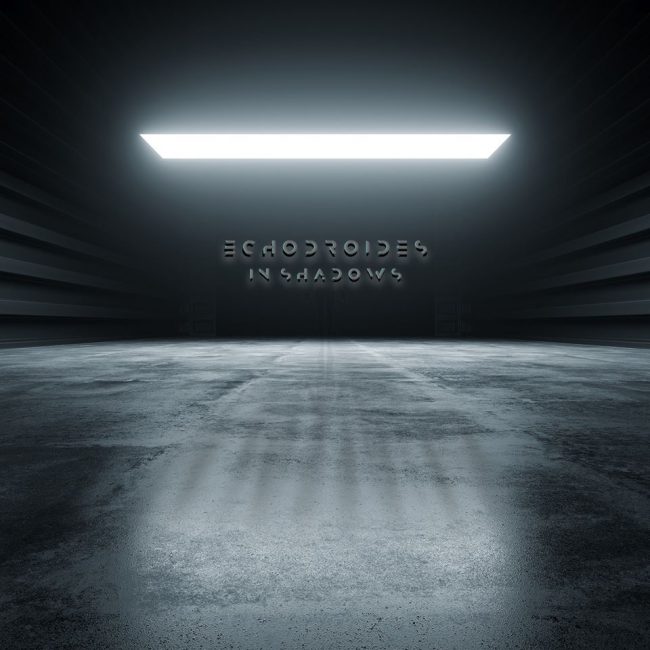 Just as we were finalizing our year end Best Of playlists, the Chicago synth band EchoDroides released a new EP called In Shadows that is causing us to rearrange our top 25. In Shadows is a 5 song EP that packs a strong synth punch. There sound lies somewhere in between the melodic vocals of Depeche Mode and the dark full sound of Gary Numan.