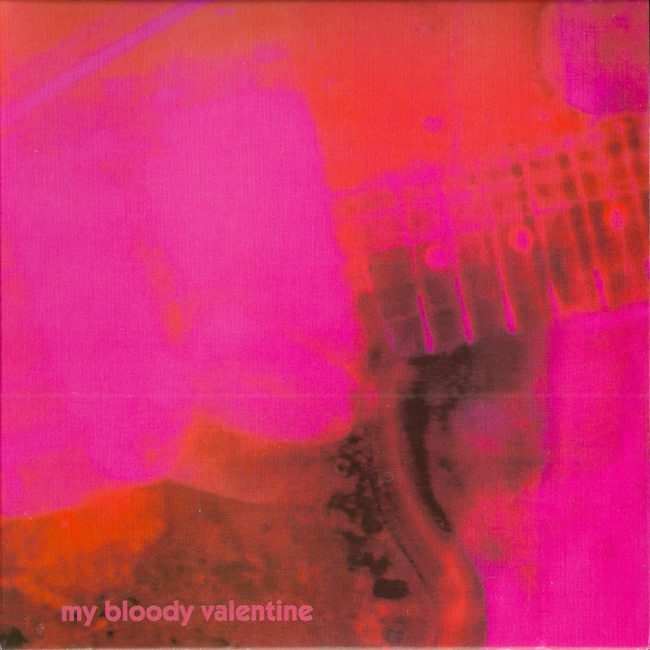 On this day in history (November 4, 1991), My Bloody Valentine released their second album Loveless featuring Only Shallow.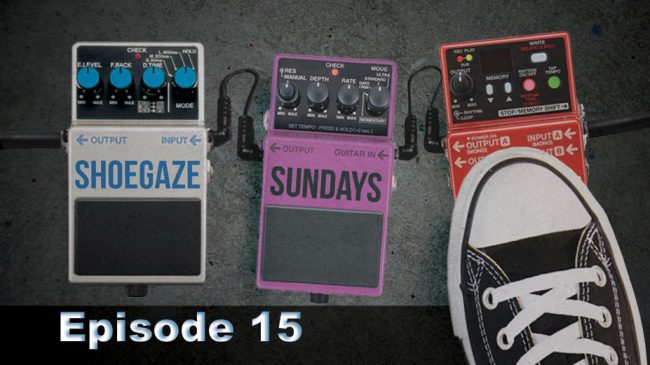 Host Brenna Cavanaugh brings you her weekly review where she goes over the latest new music in the genres of Shoegaze, dreampop and related genres. This weeks show is a special edition that features comparisons of shoegaze tracks to other classics, more well known shoegaze tracks. This episode compares and contrasts Launder – Annie Blue…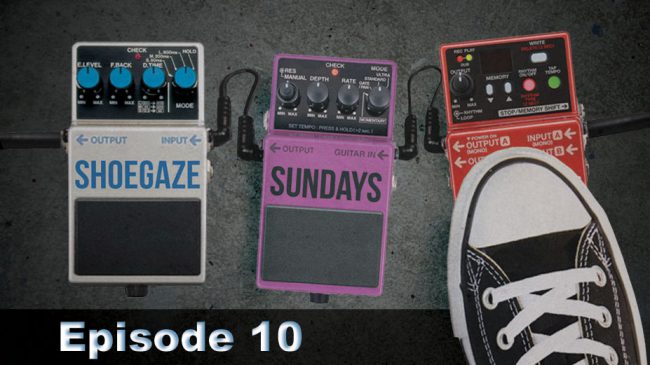 This week Brenna focuses on some of her all time favorite Shoegaze songs and commentary on these artists place in Shoegaze history.