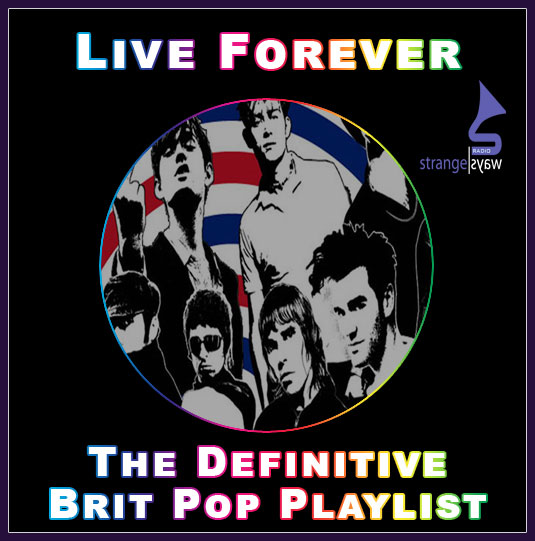 Strangeways Radio has exhaustively compiled the best Brit Pop tracks in one great playlist for your listening pleasure.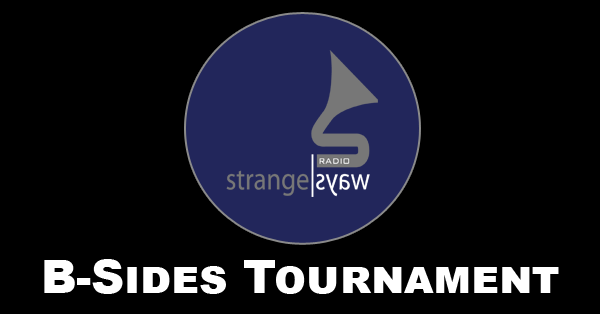 More round 1 games to vote on in the B-sides tournament. This one has an epic matching between Duran Duran and INXS. While epic in name, could the allure of The Chauffeur be too much to overcome for a rare INXS b-side? For each match up, select the song that is your favorite b-side. Then,…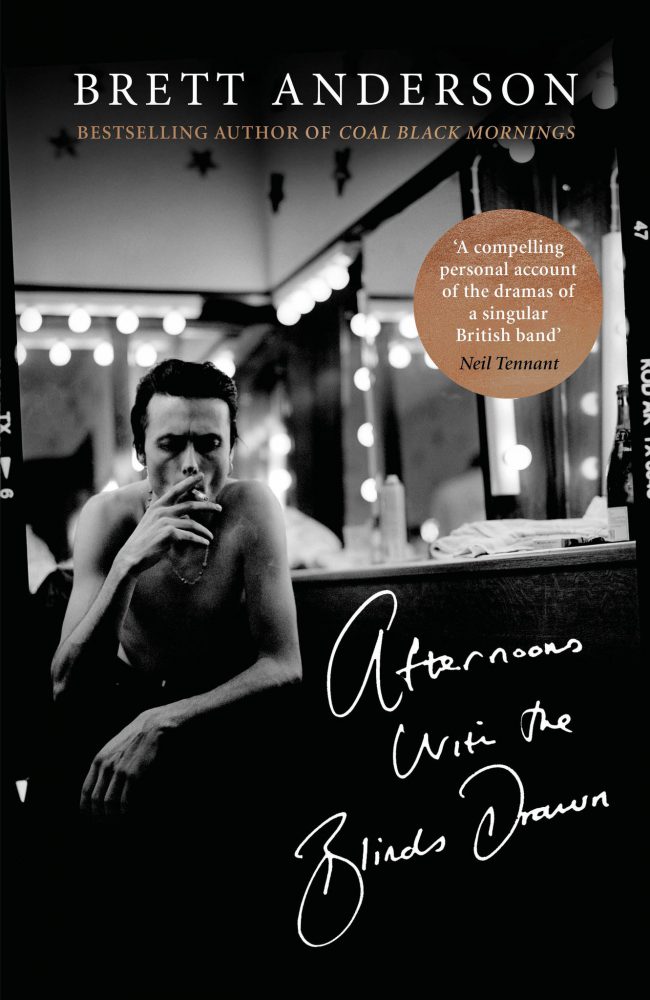 The London Suede frontman, Brett Anderson, has announced a new book called Afternoon With The Blind Drawn which is scheduled to be released on October 1, 2019.