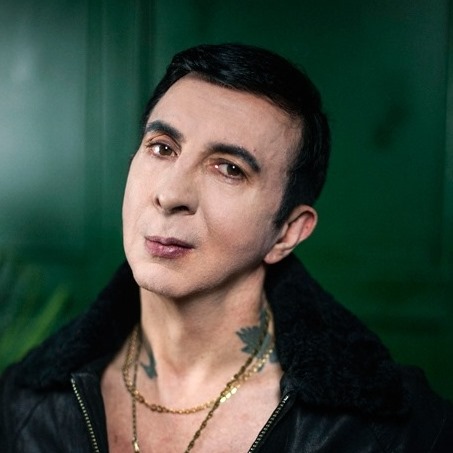 Soft Cell front man, Marc Almond, has released his new solo album Chaos And A Dancing Star.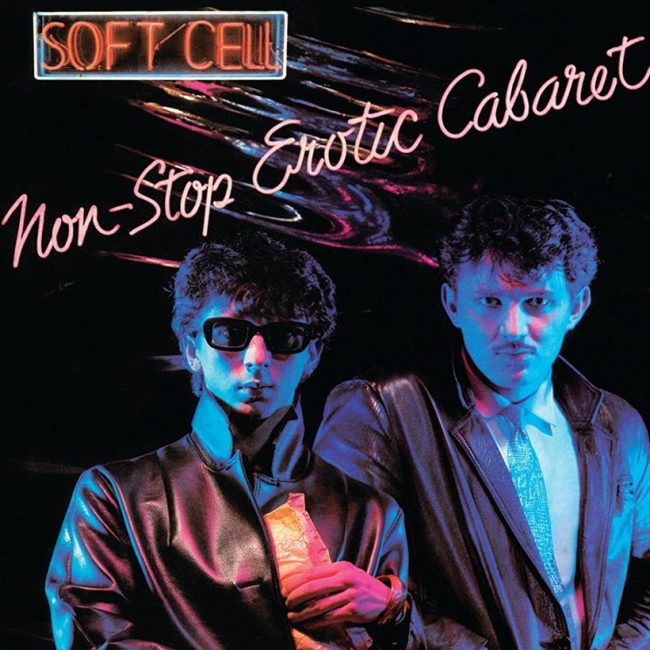 On this day in history (November 27, 1981), Soft Cell released their debut studio album Non-Stop Erotic Cabaret featuring the singles Tainted Love, Bedsitter and Say Hello, Wave Goodbye.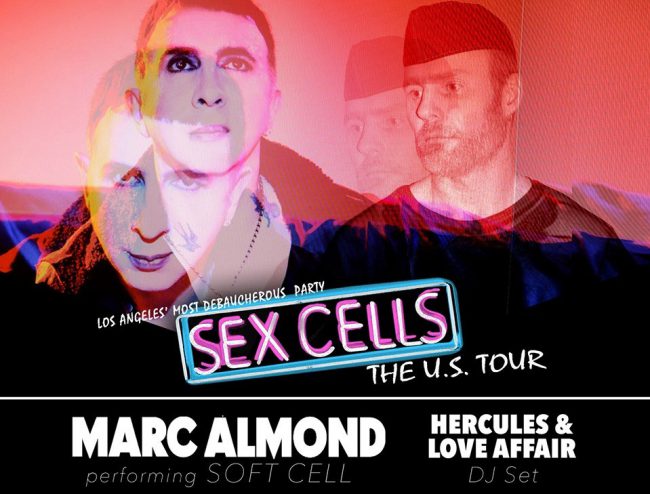 Marc Almond has announced a few dates where he will perform Soft Cell tracks as a part of a Sex Cells tour. Sex Cells is an LA based party which is an intersection of art, fashion and music. The tour is labelled as "SIX SEXXXY DAYZ OF PURE DEBAUCHERY".