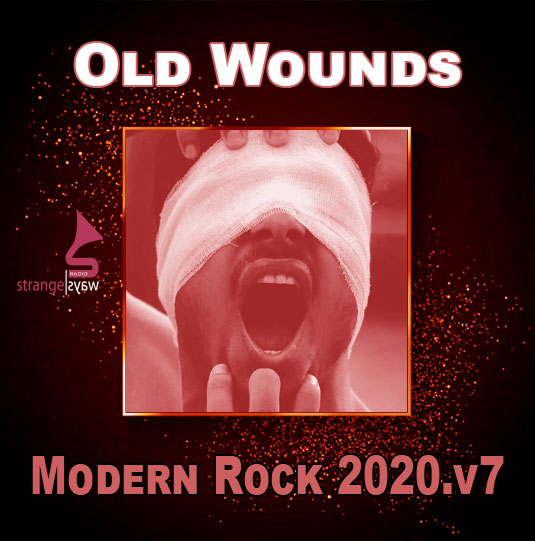 This weeks compilation features a collection of new-ish tracks in the genre of modern rock / alternative music.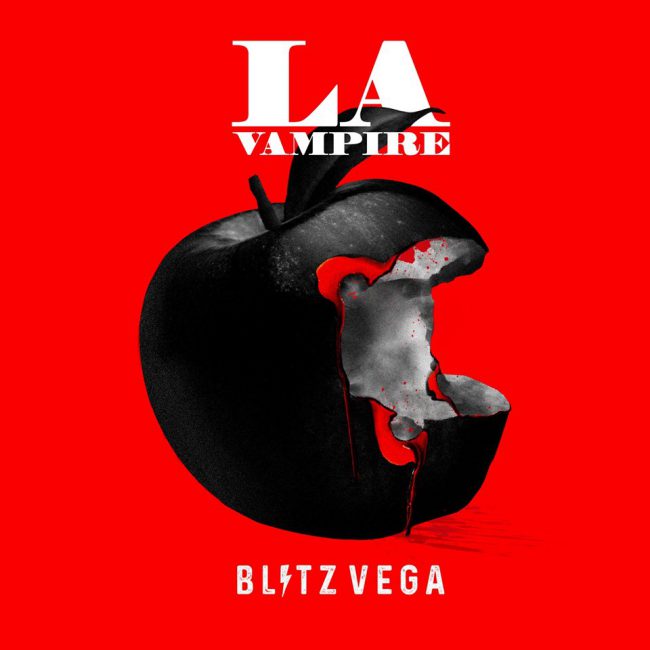 The super group Blitz Vega (comprised of Andy Rourke from The Smiths and KAV from Happy Monday's) have released their third single titled LA Vampire.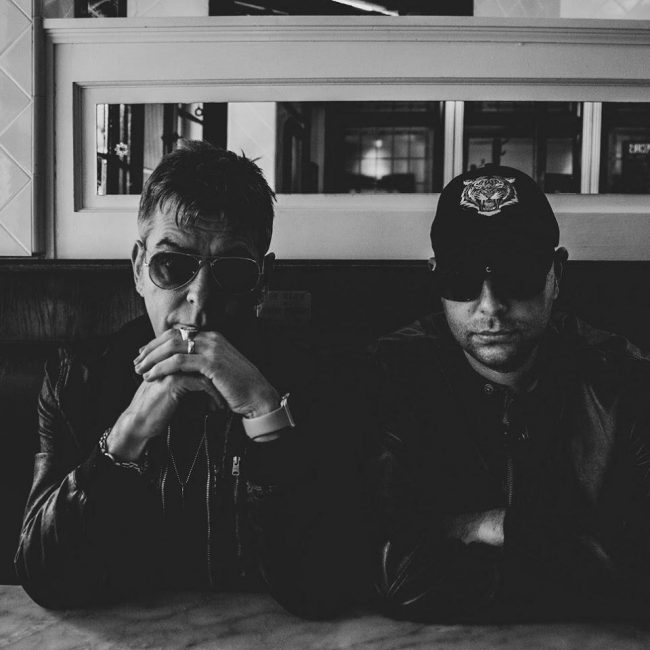 The Smiths bass player Andy Rourke has teamed up with KAV from Happy Mondays to form the new super-group Blitz Vega. The first single Hey Christo has an Oasis Shakermaker-like garage rock sound to it.