Swedish electro-pop artist Daybehavior is no stranger to Strangeways Radio. We have been playing them for almost 10 years featuring several of their singles, albums and EP's. Today the band released their 4th studio album "Based On A True Story" and it is our opinion that their fan base will grow significantly. The album is loaded with single-ready tracks that will remind you of artists like Ladytron, Saint Etienne and Marsheaux with the occasional Depeche Mode style synth backdrop.
A new video for their latest single Tears That Dry was released this week and features beautiful imagery of the lovely singer Paulinda Crescentini. This will end up in our year end Best Of list, for sure. Have a listen to the first two singles from this breakthrough album below.
Videos
Tears That Dry
There's Nothing Else
Tracklist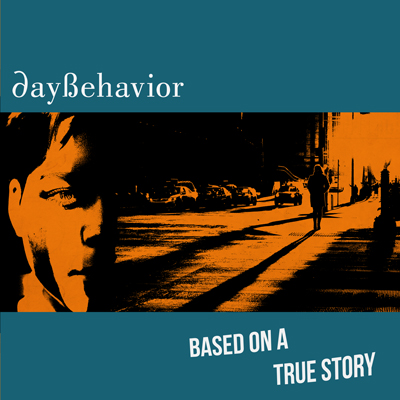 Burning Slowly
Tears That Dry
There's Nothing Else
Driving In My Car
A Boy A Girl
Serge's Kiss
Solitude
It All Started With A Train
A Perfect Day
Change (12″ mix)
The Whispering Garden
Washed Away
---
Support Strangeways Radio on Patreon.
---