In January, The Innocence Mission will release their 12th studio album titled See You Tomorrow on the Bella Union record label. The album can be pre-ordered now. Singer Karen Peris made a video for the first single on the album, On Your Side. The song features Karen's angelic vocals coupled with orchestral synth backing music which adds a nice touch to the typical acoustic sound of the band.
Have a listen to the first single and as an added bonus, revisit Wonder Of Birds, the first single that I had ever heard from the band off their debut album.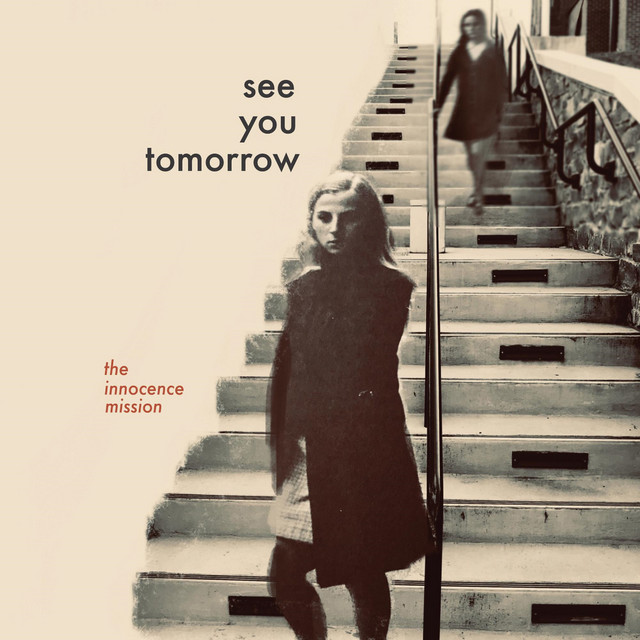 ---
Support Strangeways Radio on Patreon.
---