The Dublin indie rock band Inhaler have released a new single called Ice Cream Sundae. This track was the first song that the band wrote together. As many of you know by now, Inhaler features Bono's son, Eli Hewson, on vocals. Their prior single for My Honest Face has been the single most viewed article on Strangeways since it's inception. That track had an early U2 vibe to it but Ice Cream Sundae is a bit more melodic and has an 80's soundtrack feel to it.
Inhaler tour dates
The band is playing quite a few dates in Europe with a few stops in the US. We think this is a band you will want to catch now before they blow up and take on arena's.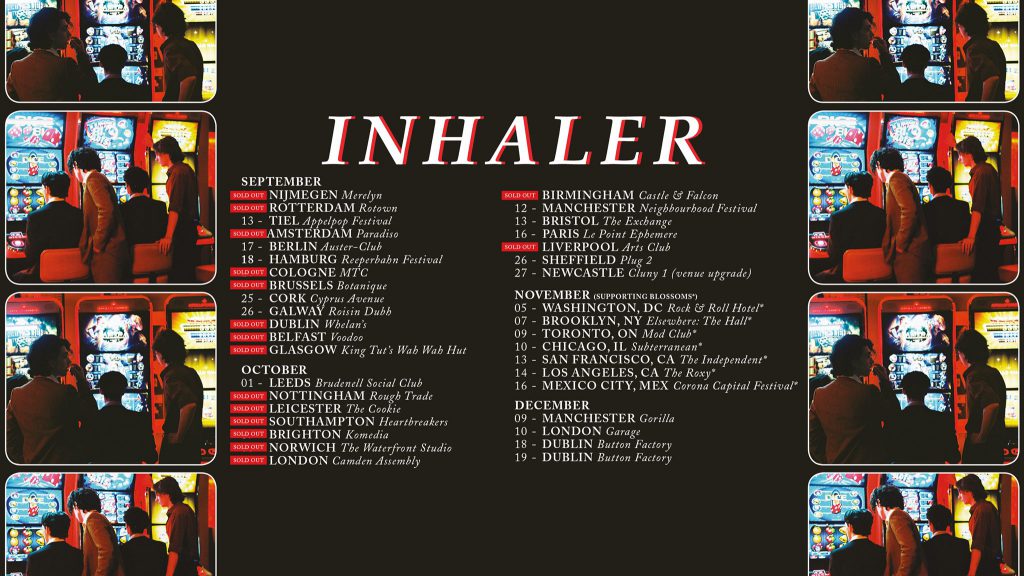 ---
Support Strangeways Radio on Patreon.
---