It's a great morning when you wake up and find a new TR/ST song floating around the internet. The new track is called Iris and it is the first single off of The Destroyer – 2, due out on November 1. This will be the follow up album to The Destroyer – 1 which was released earlier this year.
TR/ST has always been a favorite among Strangeways followers and many have raved about seeing the band live. Below are some upcoming tour dates for those that want to catch TR/ST live.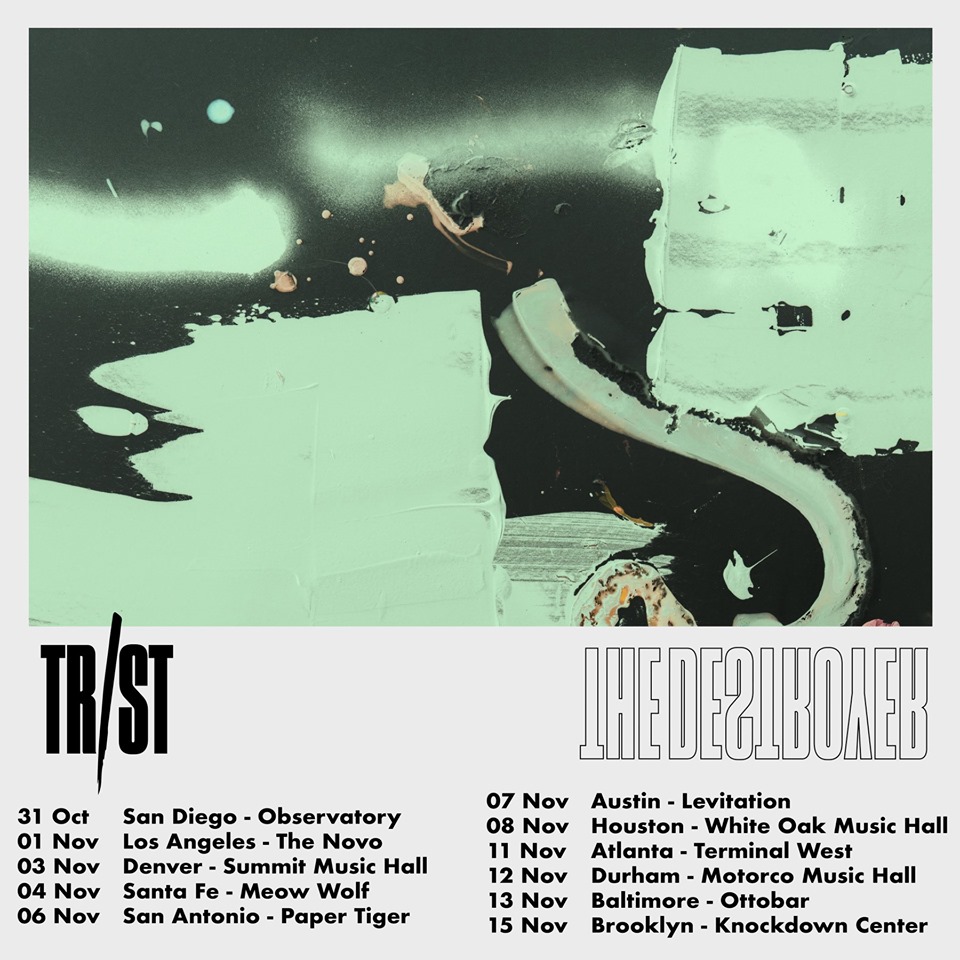 ---
Support Strangeways Radio on Patreon.
---