---
Support Strangeways Radio on Patreon.
---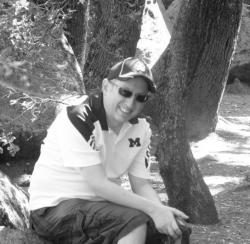 Author:

DJ Mikey http://www.facebook.com/DJMikeyStrange

DJ Mikey is the creator of Strangeways Radio and the host of the Halcyon Waves podcast. He specializes in the synthpop genre with a focus on the latest music. Mikey also likes to DJ in live venues as well as produce occasional Mixcloud DJ Mixes to share with his friends and followers.
Related posts