With all of the recent commotion about the Chromatics tour, fellow Drive-era artist Electric Youth decided to join the party with their first new single off of the forthcoming album, Memory Emotion, due out on August 9. The single is called The Life and it has a bit more of a pop edge to it compared to the typical "drive" sound that we are used to. It's a beautiful vocal leaving us eagerly anticipating the full album.
Memory Emotion track list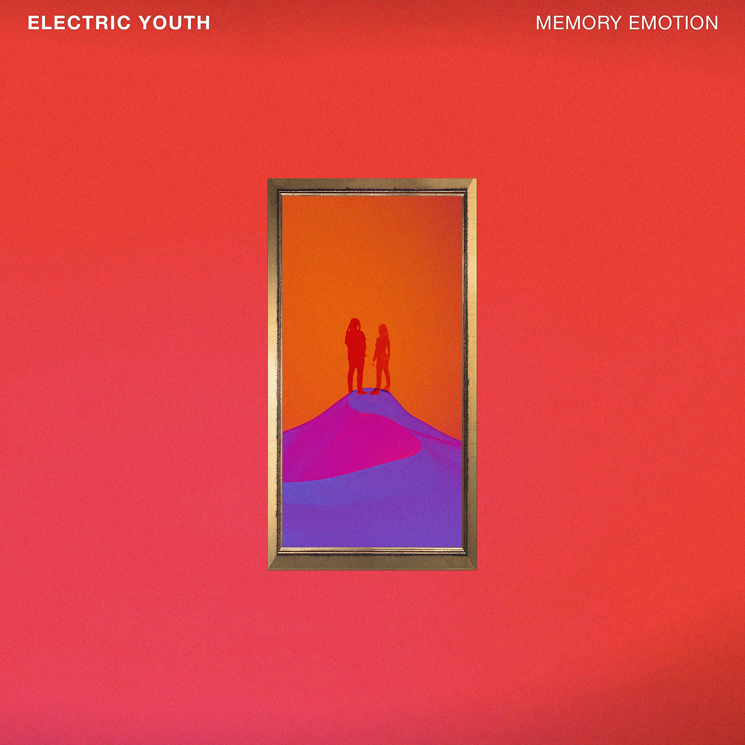 1. The Life
2. ARAWA
3. Breathless
4. Real Ones
5. On My Own
6. Higher
7. Thirteen
8. Evergreen 143
9. Now Now
10. Through the Same Eyes
11. Memory Emotion (Outro)
Touring
Electric Youth will be performing a special live show in New York at the Music Hall in Williamsburg on August 17th. Tickets go on sale tomorrow. A full tour for the album is expected in 2020.
---
Support Strangeways Radio on Patreon.
---