In a tweet earlier today, The Cure have announced that they will be playing this years Austin City Limits Music Festival in October. This is the first North American tour date that they have announced so far. The band already has a variety of tour dates already scheduled for Europe throughout the summer celebrating the 30th anniversary of Disintegration. We are hoping that this will be the first of many North American dates.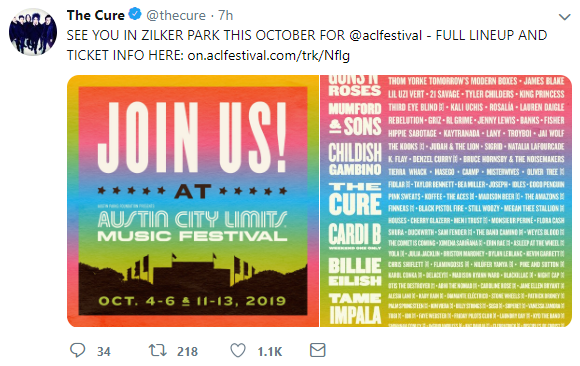 Other bands of note in the lineup are Thom Yorke and Tame Impala. Have a look at the full lineup below.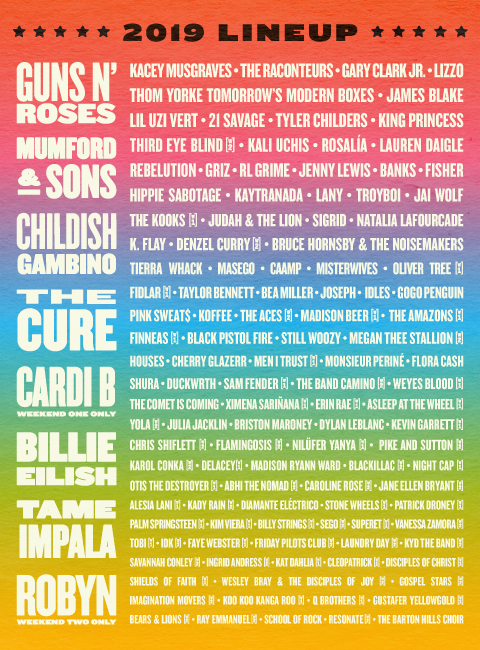 ---
Support Strangeways Radio on Patreon.
---