April 13th is the much anticipated Record Store Day. To celebrate this, Sigur Rós has announced two exclusive vinyl albums that they will be releasing. Both albums are soundtracks to modern dance collaborations, with each using Sigur Rós music. The music selections will be both new work and prior work, combined for brand new experiences.
22° Lunar Halo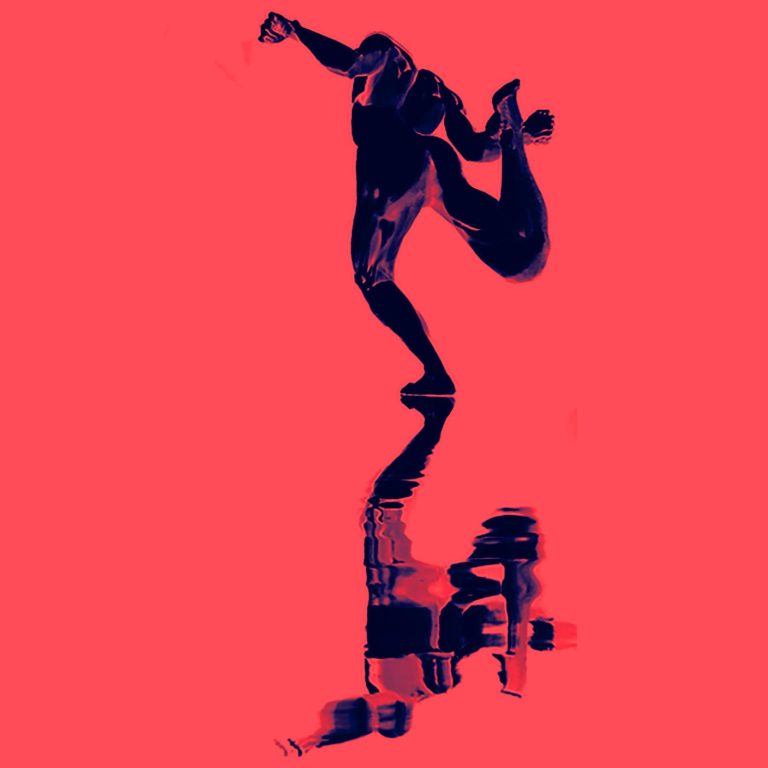 This is a soundtrack to a brand new dance work by leading taiwanese choreographer Cheng Tsung-Lung, premiering in taiwan to coincide with Record Store Day. tsung-lung chose his favourite music from throughout Sigur Rós's career, which was then twisted, bent and broken, and finally added to in the band's studio to create a new perspective.
Variations On Darkness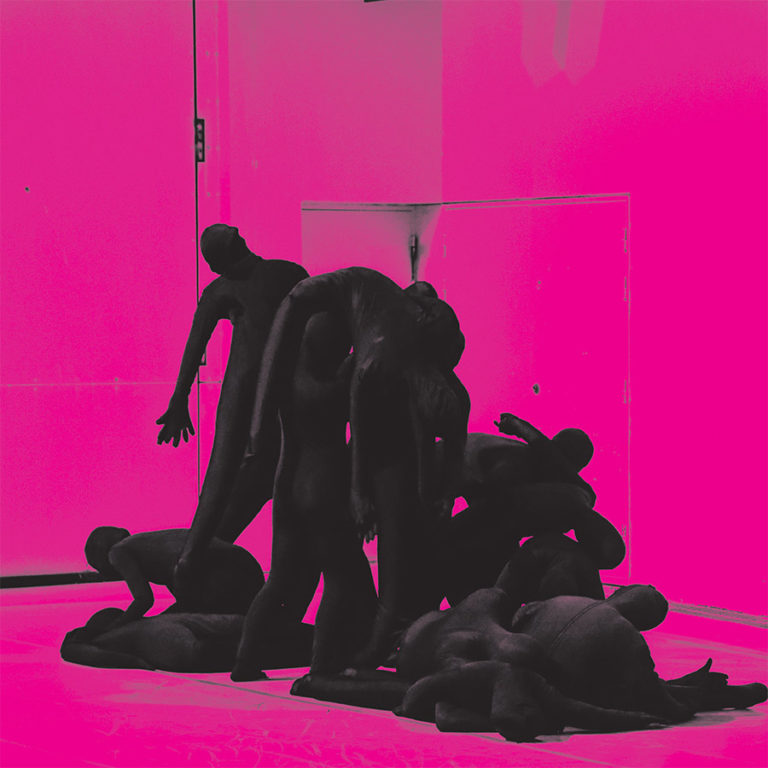 This is a soundtrack to a series of choreographed performances from the Iceland Dance Company, originally commissioned for the band's Nordur Og Nidur festival on New Year 2018. The Iceland Dance Company musical "vacillation and transfiguration" expert Valdimar Johannson was granted unique access to unreleased Sigur Rós material, as well as multitracks of the band's catalog, using them to create a score of high nordic drama to underpin the apocalyptic vision of choreographer Erna Omarsdottir.

---
Support Strangeways Radio on Patreon.
---