Feature film writer Todd Alcott has an interesting side hobby. When her isn't working on films, he likes to dabble in digital art combining two of his favorite topics – vintage pulp fiction and David Bowie.
Alcott has long been a Bowie fan. In fact, if you head over to his website you will find articles such as
In "A Personal History", he professes his obsession
In the midst of my obsession, 1982, I acquired my very first cat. There was no question what he would be named: Bowie was my avatar, my polestar, the banner of my identity.



So when it came time to get creative, it only made sense that David Bowie would be his subject. Let's take a look at his work.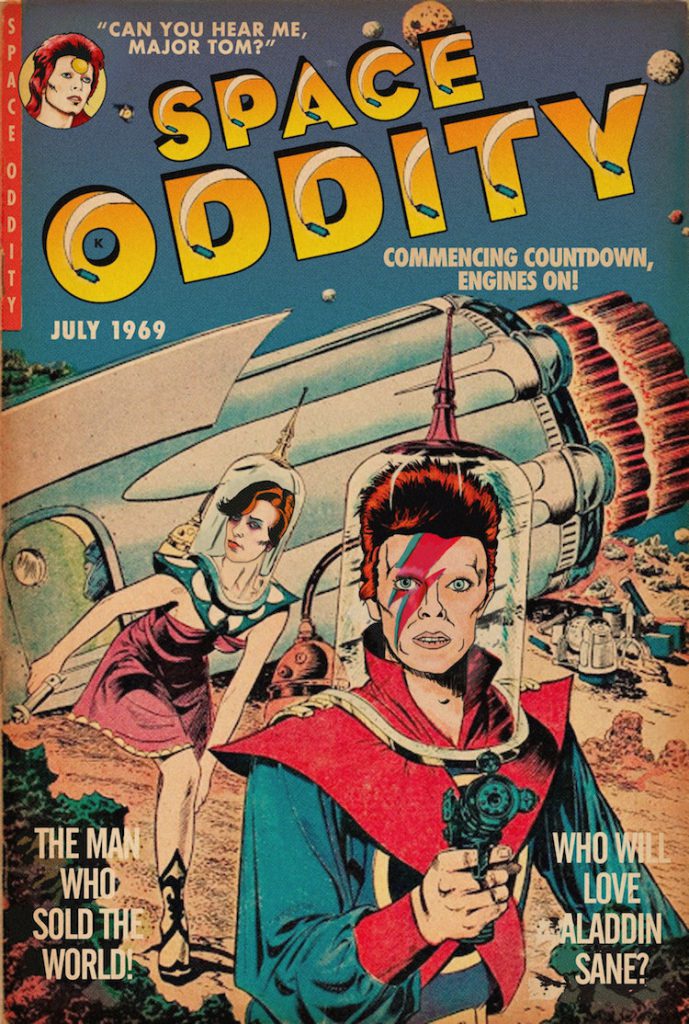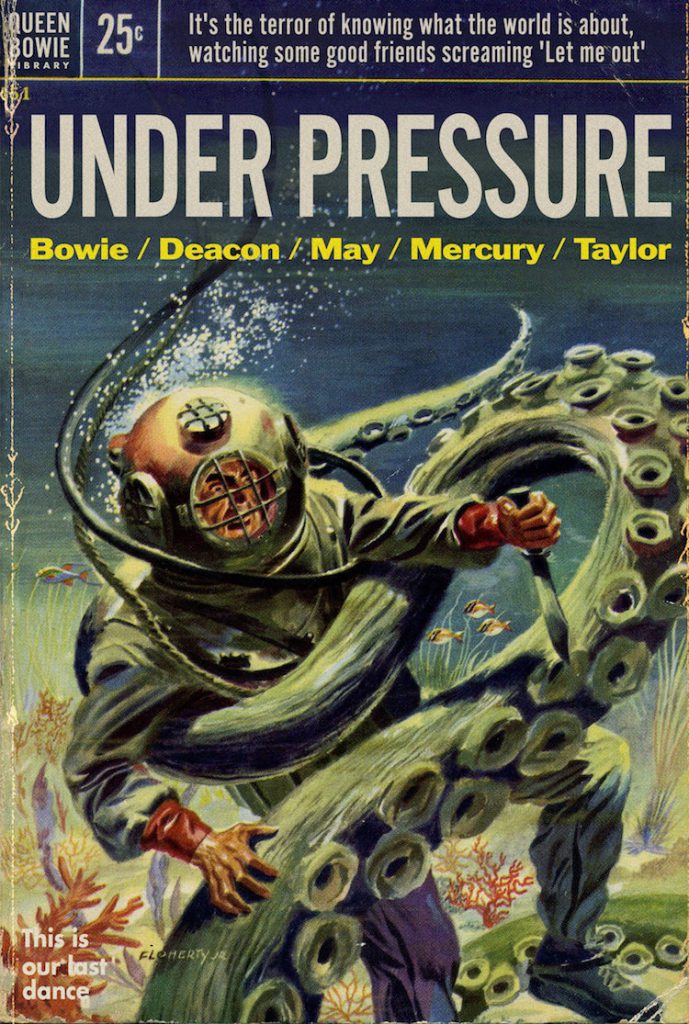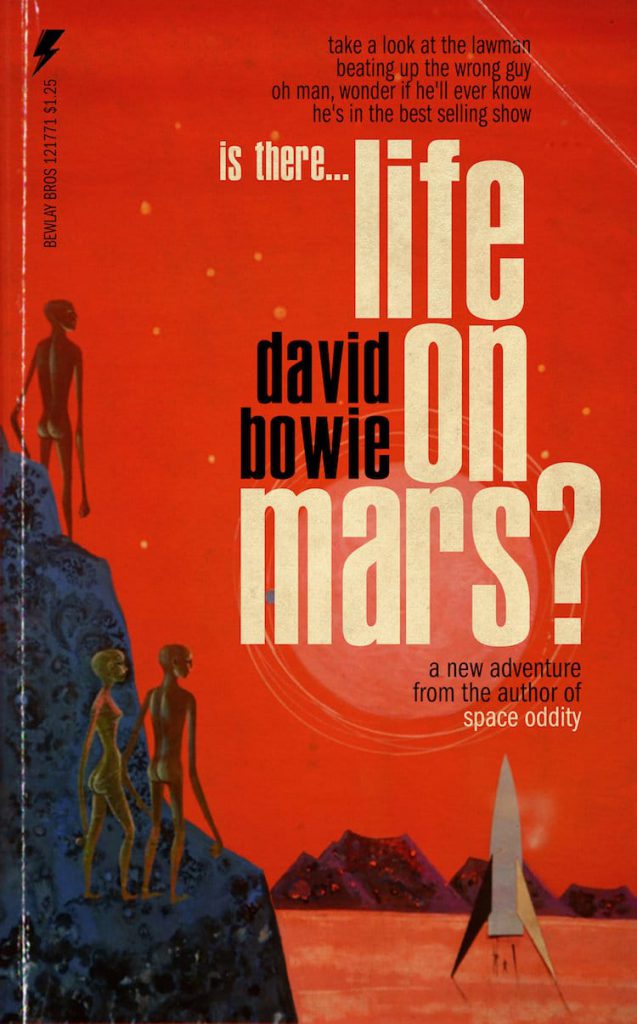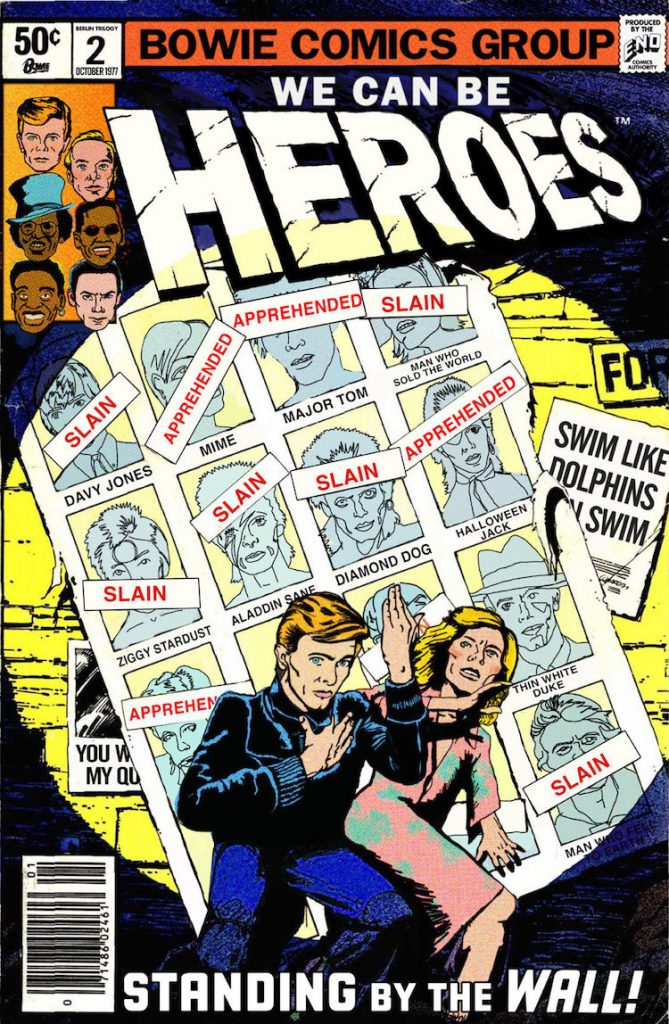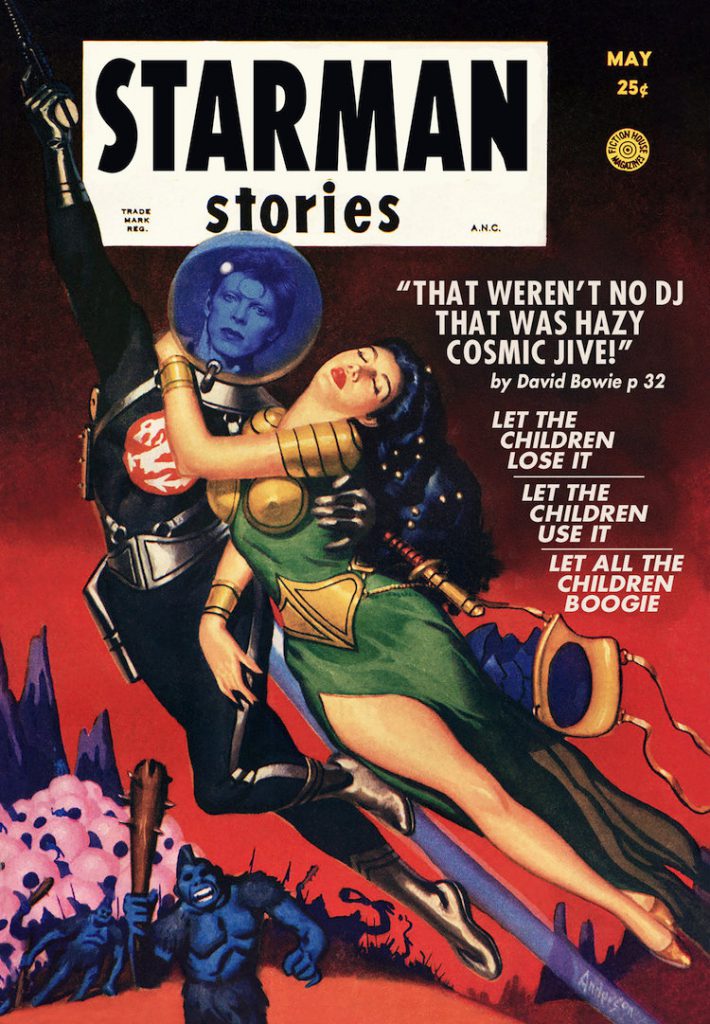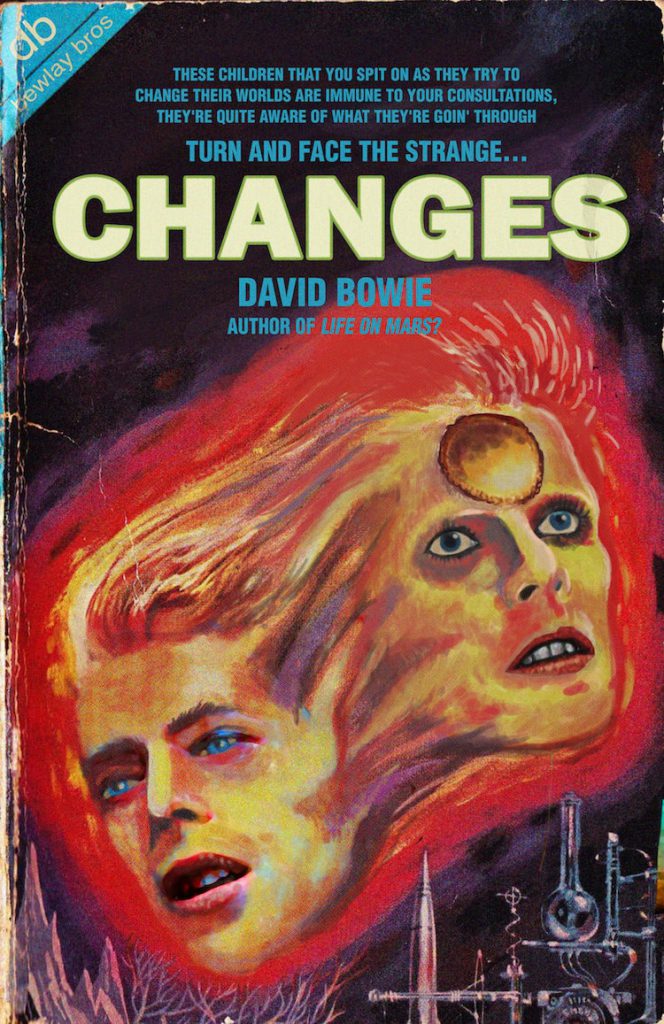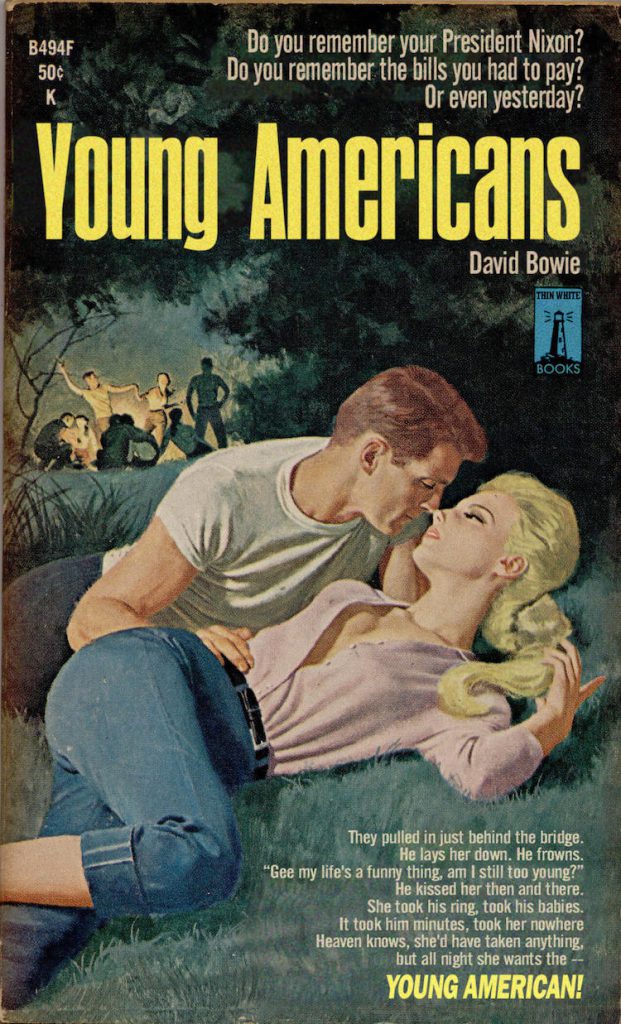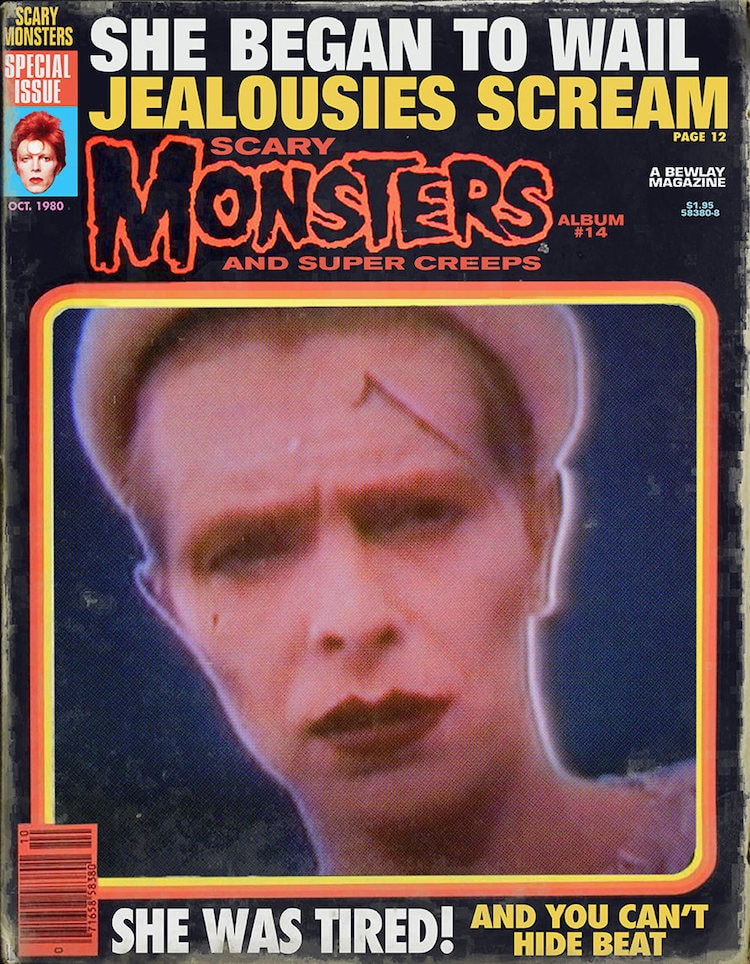 ---
Support Strangeways Radio on Patreon.
---