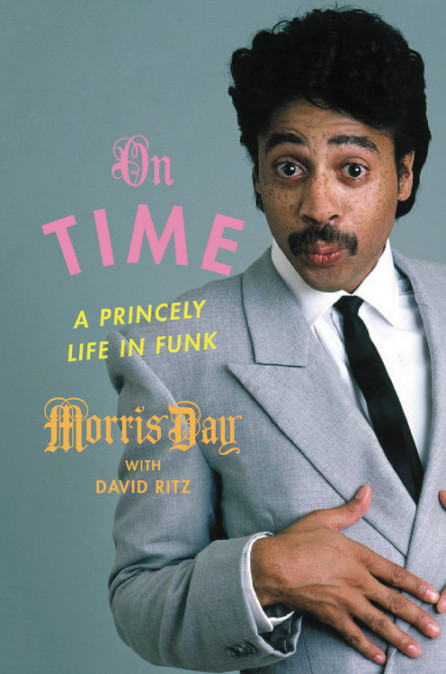 An autobiography by Morris Day from The Time has been announced. The book is titled "On Time – A Princely Life In Funk" and it due out this fall. The book not only tells the store of The Time, but also of Day's lifelong relationship with Prince. This book will give some great insight into the Minneapolis scene that played such a prominent part in funk music. In addition to covering the music, the book delves into the personal life of Morris Day including details of his cocaine addiction and his love life. There are a lot of books about Prince, but I can't think of a better source of information than his friend and rival, Morris Day.
Quoting the publisher Da Capo Press:
To tell the story of Morris Day is to tell the story of Prince. Not because they were inseparable or because their paths never diverged, but because, even when their paths did diverge, they always intersected again. Each artist lifted the other up, pushing one another to be something bigger and better than they thought themselves capable of. There was plenty of one-upmanship and some (un)healthy competition, but the respect Day and Prince had for one another never wavered, from the time they met in junior high until His Royal Badness's untimely death in 2016.
---
Support Strangeways Radio on Patreon.
---