Björk has announced that she will be releasing a line of limited edition cassette tapes. The colored cassettes will be available for all nine of Björk's studio albums. You can pre-order them either individually or as a bundle at Björk's website.
Keeping with the vintage theme, Björk is also offering a collection of vintage t-shirts on her website. The t-shirts feature artwork from Venus As A Boy, Post and Homegenic. Visit her website to order and browse the available t-shirt options.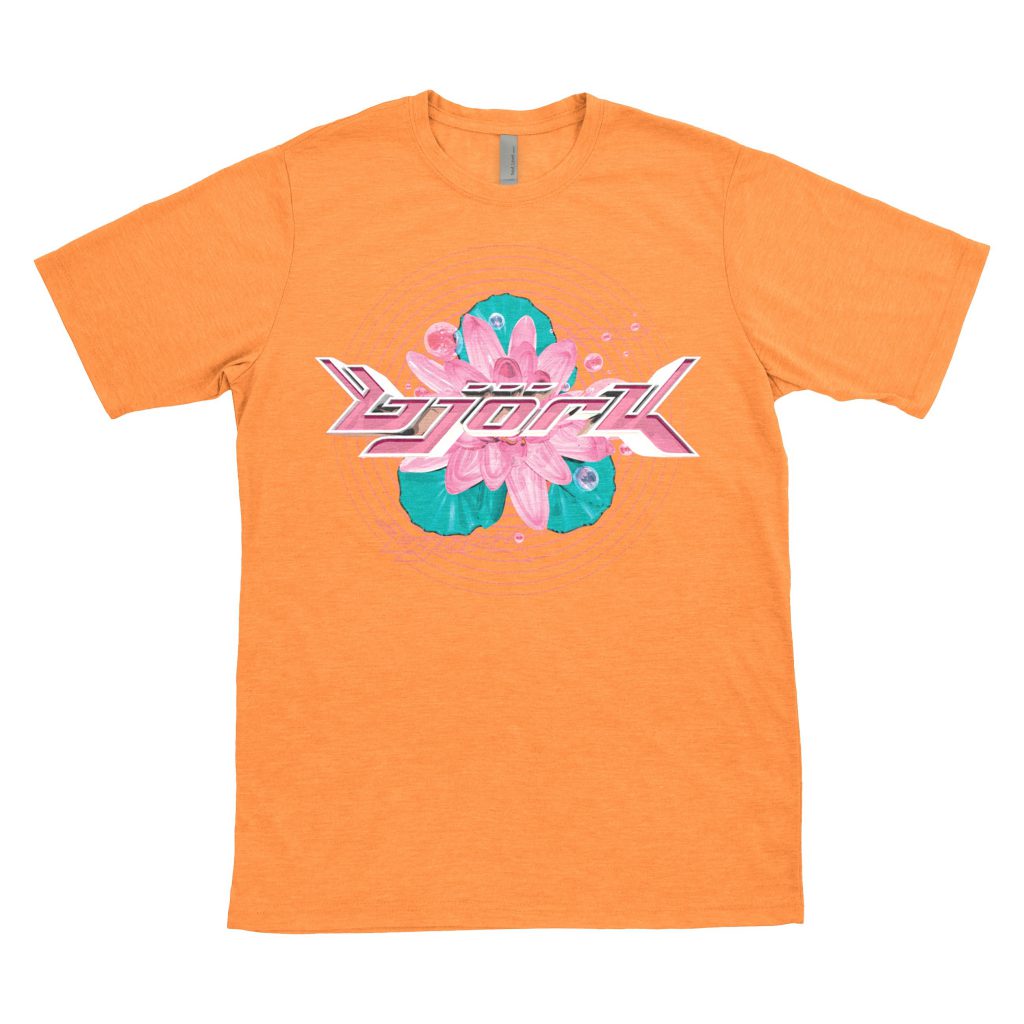 ---
Support Strangeways Radio on Patreon.
---