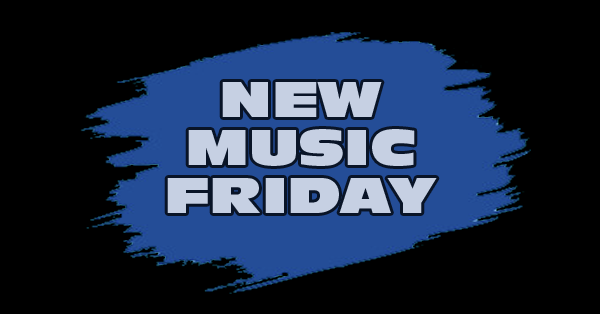 This article highlights some of the new music that was released the week ending June 7, 2019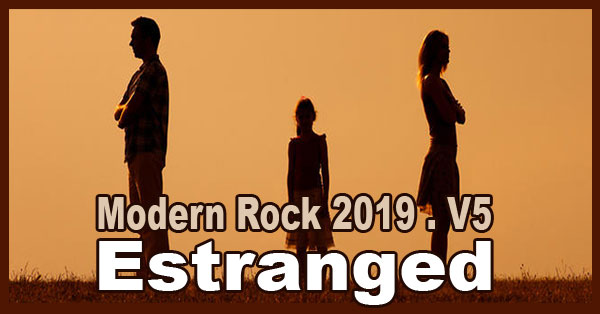 The weeks compilation of music includes some of the best new modern rock tracks spanning the last few months. There are a number that we think you will enjoy, including the track from Spector which reminds us of what OMD would sound like if they were a guitar based band. There are plenty of heavy hitters included this time around which include an exciting new track from White Lies, the return of Smashing Pumpkins, brit legends James and Johnny Marr, and bangers from Metric and The Faint. We also have the latest from Piroshka, a brand new band featuring the lovely Miki Berenyi from Lush.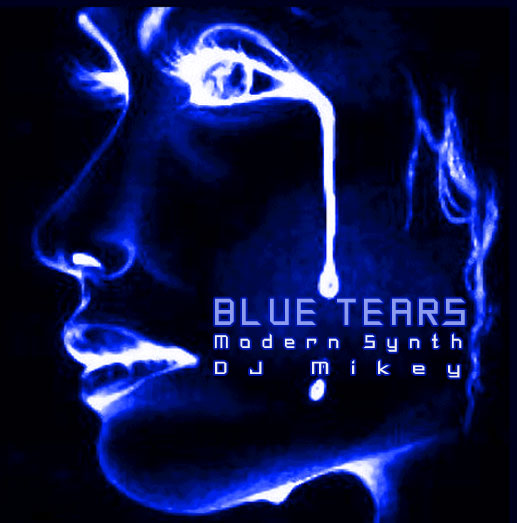 This is volume 3 in my modern synth series which features brand new synth tracks from up and coming artists along with some new releases from more established artists. All of these tracks are synth heavy and many are inspired from the new wave era in the 80s.